Bespoke Events
Make business decisions intelligently by connecting entrepreneurs, leaders, executives, and business leaders across the world.
Let's Move Forward on our Leading Bespoke Events
Events tailored to your specific business development needs; each designed with attention to detail. Our partners are guaranteed to get industry-leading ROI.
Unveiling Emerging Developments
Experience high-level strategic case study-based presentations in real-time with people who are recognized experts in their industries.
Target Audience Access
Get the chance to tap into our international network of leaders and decision-makers across different industries and business sectors.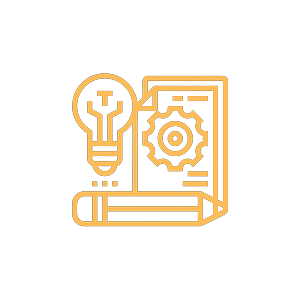 Adaptive Event Production
Get the chance to tap into our From creating the agenda, and attendee acquisition, to post-event mileages. Our team will treat your business development objectives as ours. Your success drives us to exceed decision-maker's expectations across different industries and business sectors.
Advanced Lead Generation
Our wide network keeps growing with every project through our omni-channel lead generation methods, making each bespoke event well-attended and diverse.
Market Entry
Going into a new target market could be stressful and demanding of time. Let us help you save your resources with our global network of professionals across the US, Europe, and APAC.
Boost your Business Intelligence
You've come to the right place if you're looking to connect with business-minded individuals.
ROUNDTABLE DISCUSSION ON THE IMPACT OF LOW CODE AND AI ON ORGANIZATIONS IN THE EVOLVING IT LANDSCAPE OCTOBER 25, 2023  |  10:00 – 1:00 PM
View Event »
Roundtable Discussion Winning the Next Wave of Shoppers November 15, 2022 9:00 am – 12:00 pm Discovery Primea, Makati Coming Soon Days Hours Minutes Seconds
View Event »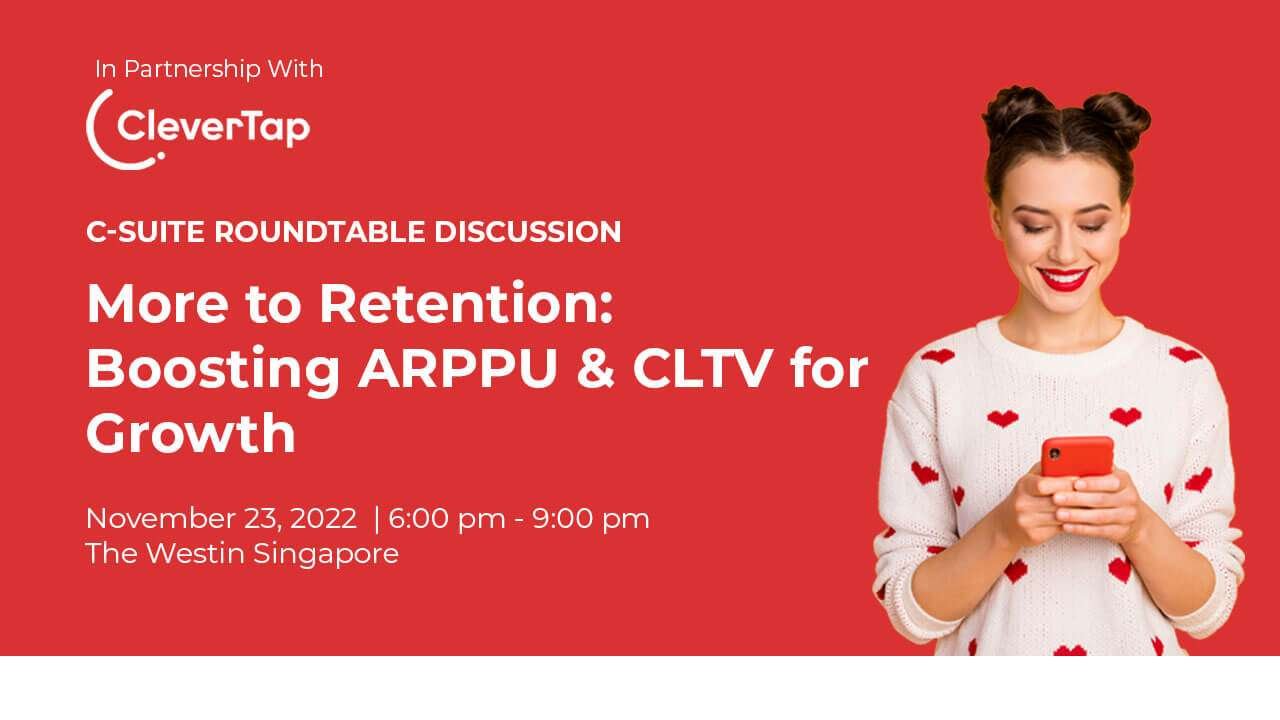 In Partnership with C-Suite Roundtable Discussion More to Retention: Boosting ARPPU & CLTV for Growth November 23, 2022 6:00 pm – 9:00 pm The Westin
View Event »
C-Suite Roundtable Discussion October 13, 2022 10:00 am – 1:00 pm The St. Regis Kuala Lumpur, Malaysia Register Now Overview Fintech and neo-banks have revolutionized
View Event »
Exclusive Roundtable Discussion October 19, 2022 6:00pm to 9:00pm JKT Raffles Jakarta Register Now Overview With COVID-19 accelerating digital transformations in every economy, it is
View Event »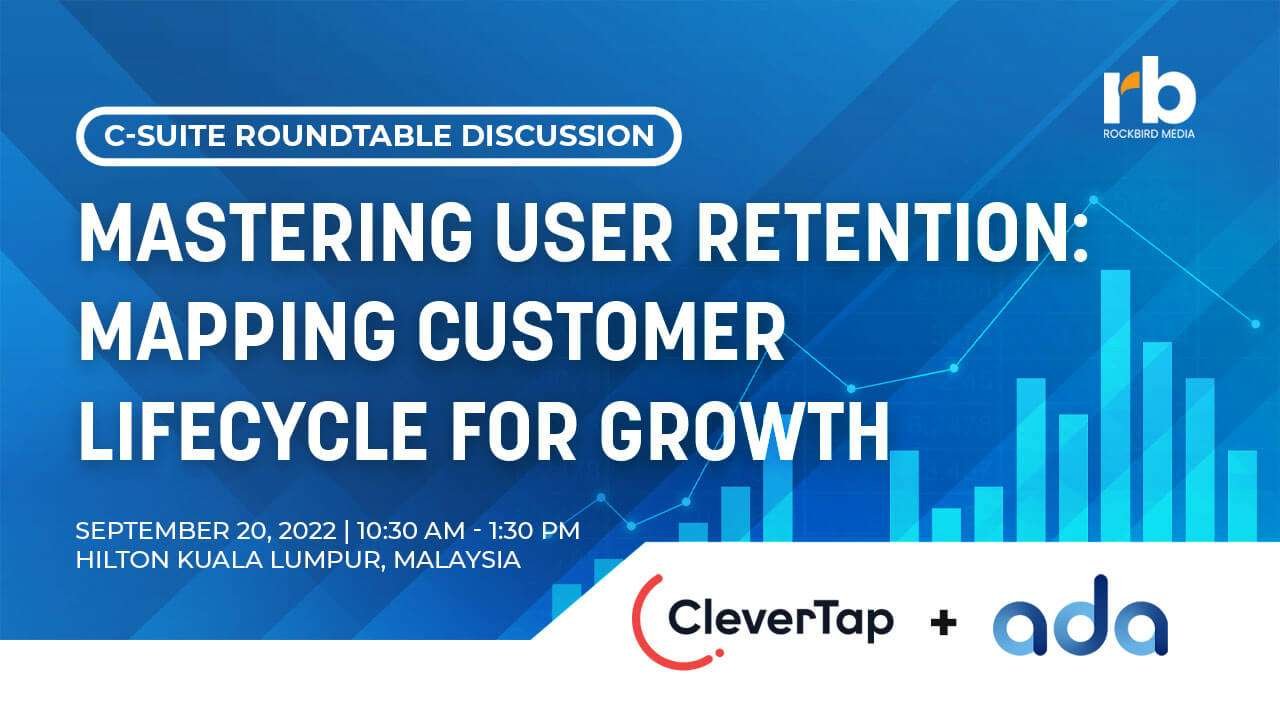 C-Suite Roundtable Discussion September 20, 2022 10:30 am – 1:30 pm Hilton Kuala Lumpur, Malaysia Register Now Overview As the world continues to proliferate in
View Event »
Exclusive Strategy Dinner September 8, 2022 5:30pm – 8:30pm PHT Shangri-la at the Fort, BGC Register Now Overview With COVID-19 accelerating digital transformations in every
View Event »
C-suite Roundtable Discussion September 21, 2022 6:00 – 9:00 PM Pullman Jakarta Indonesia Thamrin CBD Register Now Overview In a hyper-competitive and fragmented Indonesian market,
View Event »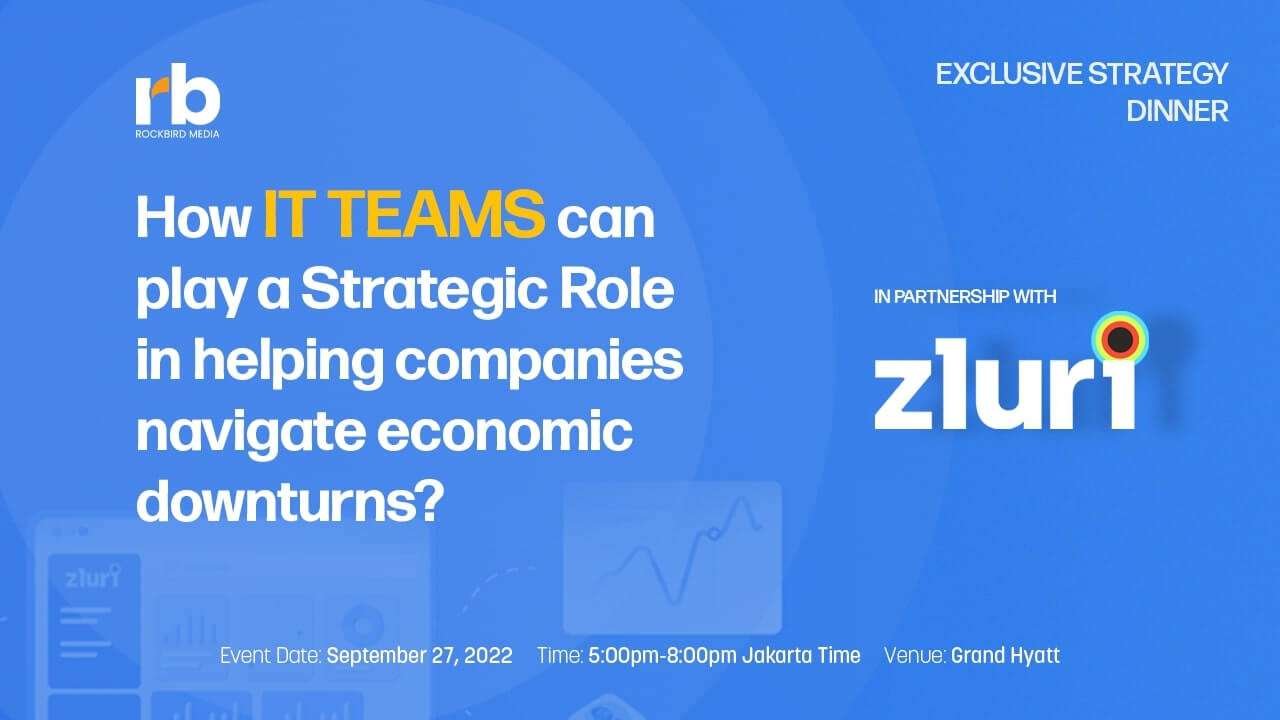 Exclusive Strategy Dinner September 27, 2022 5:00pm-8:00pm Jakarta Time Grand Hyatt Jakarta Register Now Overview Economists and business leaders globally are predicting that a recession
View Event »
August 4, 2022 4:45pm – 8:00pm Discovery Primea Register Now Overview As enterprises continue to ramp up on their digital transformation, more data are being
View Event »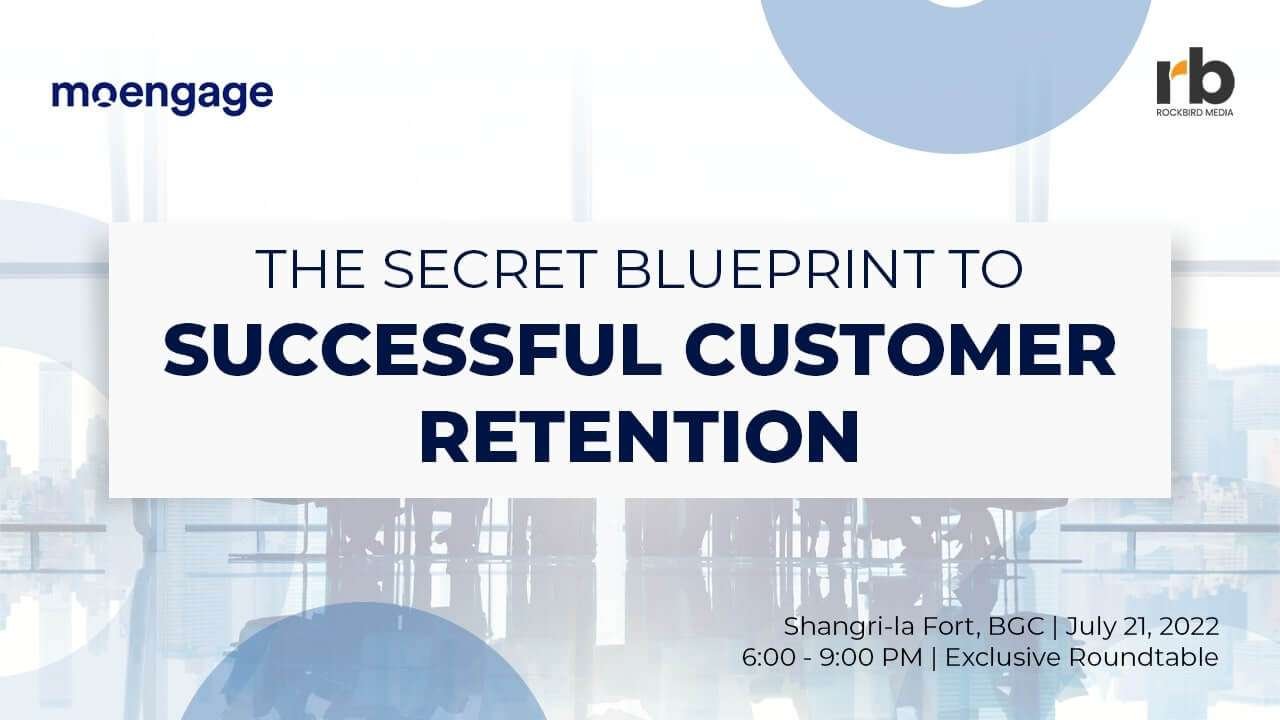 July 21, 2022 6:00pm – 9:00pm Shangri la Fort, BGC Register Now Overview Customer engagement is the centerpiece for most successful busi nesses today. In
View Event »