Rockbird media is an international business media company that produces B2B events and offers business solutions.
Whether it is through online media and content, must-have business intelligence and analytics, effective networking, and partnering solutions, we help businesses and professionals learn more about the latest trends, and know more about their customers, peers, and competition, to make that decision that allows them to grow.
"Rockbird appears to be a bridge to our clients for them to thrive in business. We organize events to provide them with agile business solutions and to help them reach their full potential."
To be a proactive partner to high growth organizations and high performing individuals.
To assist our partners and our people to achieve better success through translating and amplifying their ideas.
We want the best for you, which is why we put our people first in order for them to reach their full potential. Hence, it will ensure that we can provide absolute success to our partners.
" If you look after your staff, they will look after your customer. "
Richard Branson
What sets us apart from other organizations is the culture we have developed here. We created a family environment where equality is always felt throughout every corner of the company.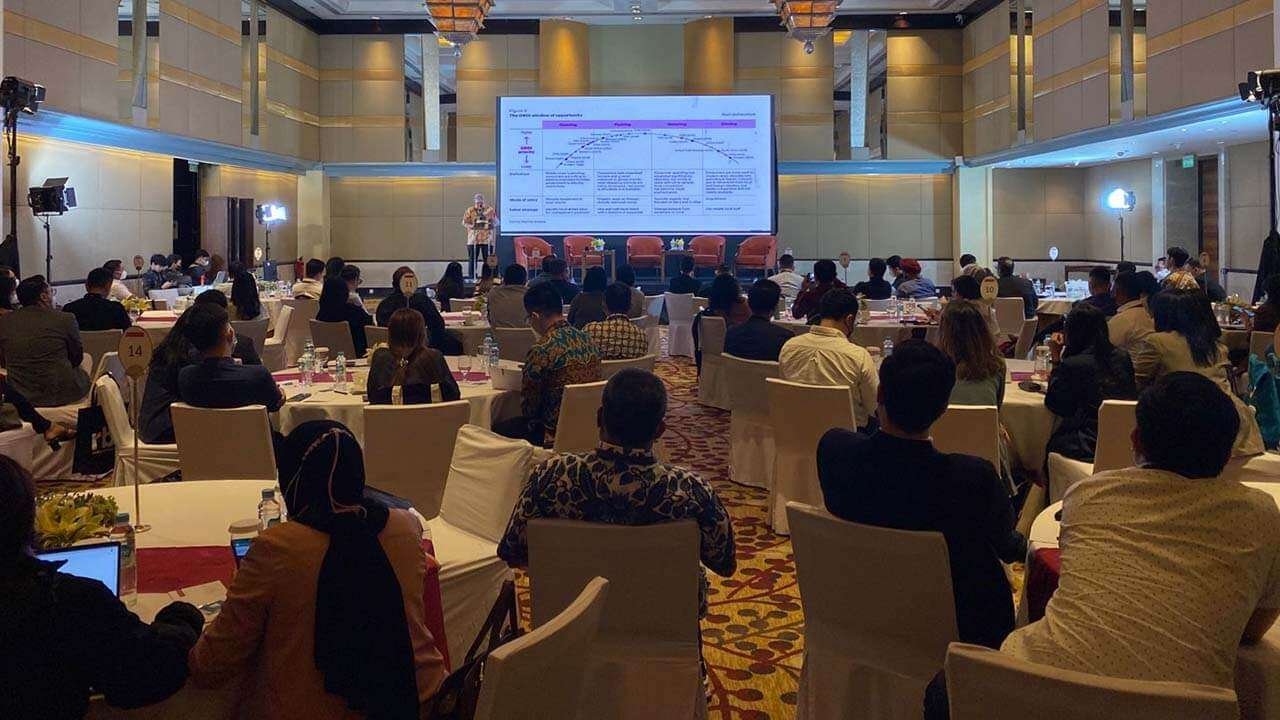 Corporate Social
Responsibility
We are doing more than just carrying out our duties as employees in providing business solutions and business meetings. We are committed to giving back to the community by participating in various CSR activities. Giving a helping hand to those in need is a great way to repay the company's good deeds. Helping one another can lead to a more equitable and fair society.
The entire team played a positive role for the children of Blessing Lives Church in Cainta Rizal. The outreach effort includes providing attendees with hygiene kits and gifts, as well as handcrafted food. The gathering drew over 100 people, including families with children.
We went on a visit to the elderly at Manila's Hospicio de San José, a Roman Catholic charity facility. The primary goal is to acknowledge the presence of the elderly and bring them even momentary joy.
We also participated in Brigada Eskwela, where we visited Tahanan Outreach Projects and Services, Inc. (TOPS), a non-profit private civic organization in Santa Ana, Manila that provides youth services and child care. The team showed up in force to help with tasks such as painting the walls, sweeping the floors, and cleaning the classrooms.
Our motivation to support the community was boosted by our visit to and assistance of the Mangyan Tribe, which is the collective term for the eight indigenous groups on the island of Mindoro in Paitan, Naujan Oriental Mindoro. Our top priorities are to support, acknowledge, and provide help to the tribe.
LGBTQIA+
We stand for equality to support them.  The rockbird media team has a great heart for people of all genders and sexual orientations; there is no judgment or hate, only love.
Rockbird media team cohesively works together towards the main goal – to bind them more and build the relationship. Team building has a great spot in the company. 
Usually, this team building isn't just about having fun, drinking a lot, and partying but also about giving recognition to the employees who performed work. We are glad to share that we have a unique culture here. We treat each other as a family – we practice equality with professionalism. Treating employees well and letting them know they're valued are the things that will make them feel that they are welcomed and appreciated.
Halloween Party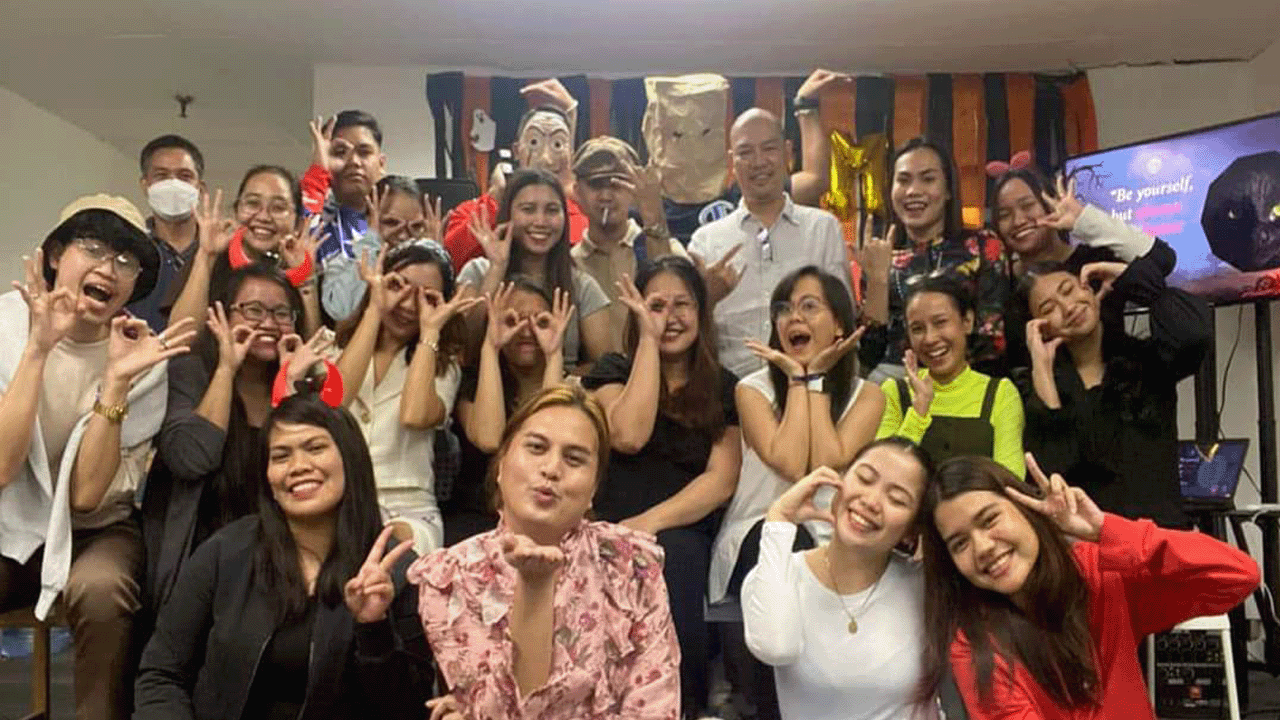 The entire rockbird media team gathered for the final Townhall of 2022, which was held in conjunction with the Halloween Party. We were overjoyed to commemorate the company's accomplishments this year and to look forward to the coming year. Following that, we held an employee celebration to recognize, appreciate, and reward them for their significant contributions to the company's recent success.
Christmas Party
The year-end party of the Rockbird media team was held on December 16, 2022. The celebration's opening ceremony included a blessing of the office by a priest from the Society of St. Paul. Following that, the giving of grocery baskets and the exchange of employee presents both took place.
The party proceeded to Shang Salcedo Place, letting the employees own the carpet and have fun.  In keeping with the occasion's theme—Paris Fashion Week—wherein they donned their best attire.