Providing Market-Leading Strategy and Development to Business Leaders
Rockbird media
in numbers
We're a highly driven and progressive company that provides potential clients with innovative learnings and strategic meeting solutions.
Additionally, we link solution providers with possible customers to maximize opportunities. 
Learn More About Us
Rockbird media is an international business media company that produces B2B events and offers business solutions.
Whether it is through online media and content, must-have business intelligence and analytics, effective networking, and partnering solutions, we help businesses and professionals learn more about the latest trends, and know more about their customers, peers, and competition, to make that decision that allows them to grow.
We are dedicated to offering you effective events and strategic business development solutions.
With more than 15 years of experience, we can assist our partners in achieving their business goals.
Successful Events for
Past Years
Discover our range of interactive events, such as summits, business events, and bespoke.
Let Us Discuss How You Will
Benefit
We guarantee that attending our events will have valuable development and advantageous aspects on your end
Rockbird media can customize your desired events based on your business development needs. Have the opportunity to obtain multiple opportunities.
Discover our range of interactive events, such as summits, business events, bespoke, etc.
Retail & E-Commerce Summit Asia 2023
Evident today in the e-commerce world, the SEA region is thriving and is expected to have revenue growth of a whopping US$169.00 billion. Factors vary country by country but Thailand has its…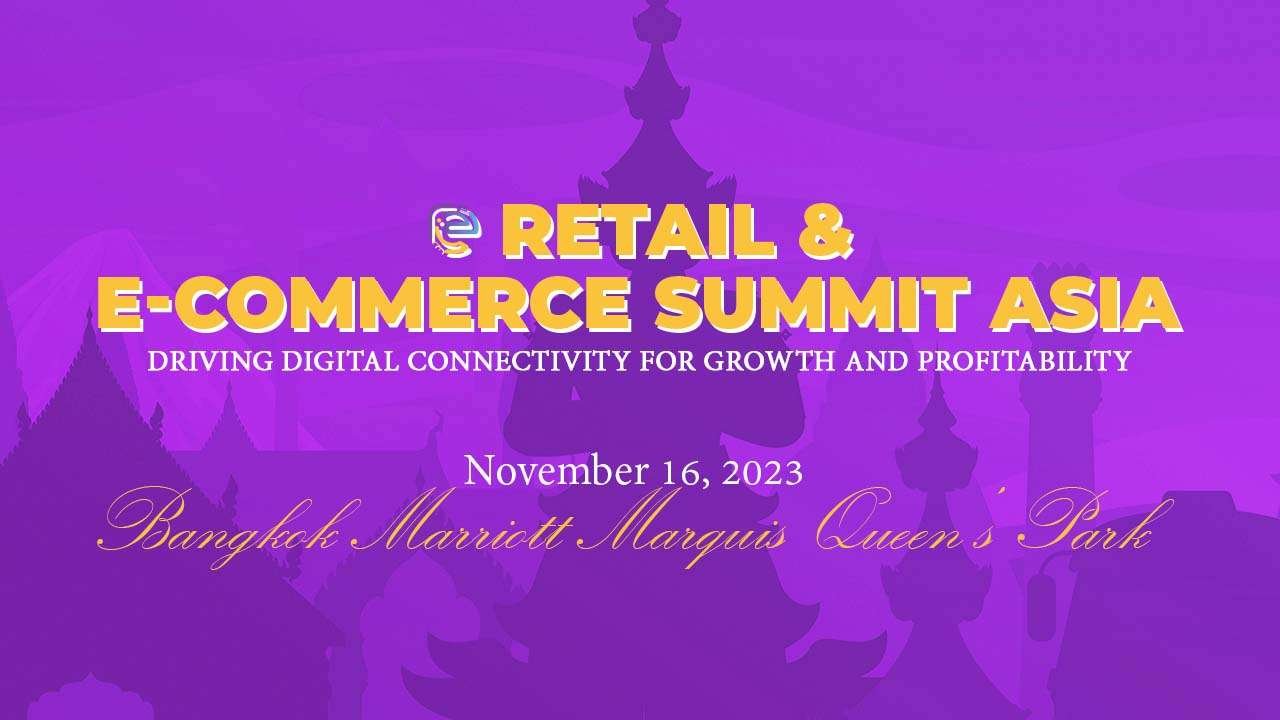 HR Leaders Strategy Meeting 2023
Bringing you the unmatched experience you've been waiting for, the 14th edition of rockbird media's HR Leaders Asia is set to land the largest archipelago nation in the world- Indonesia, flaring…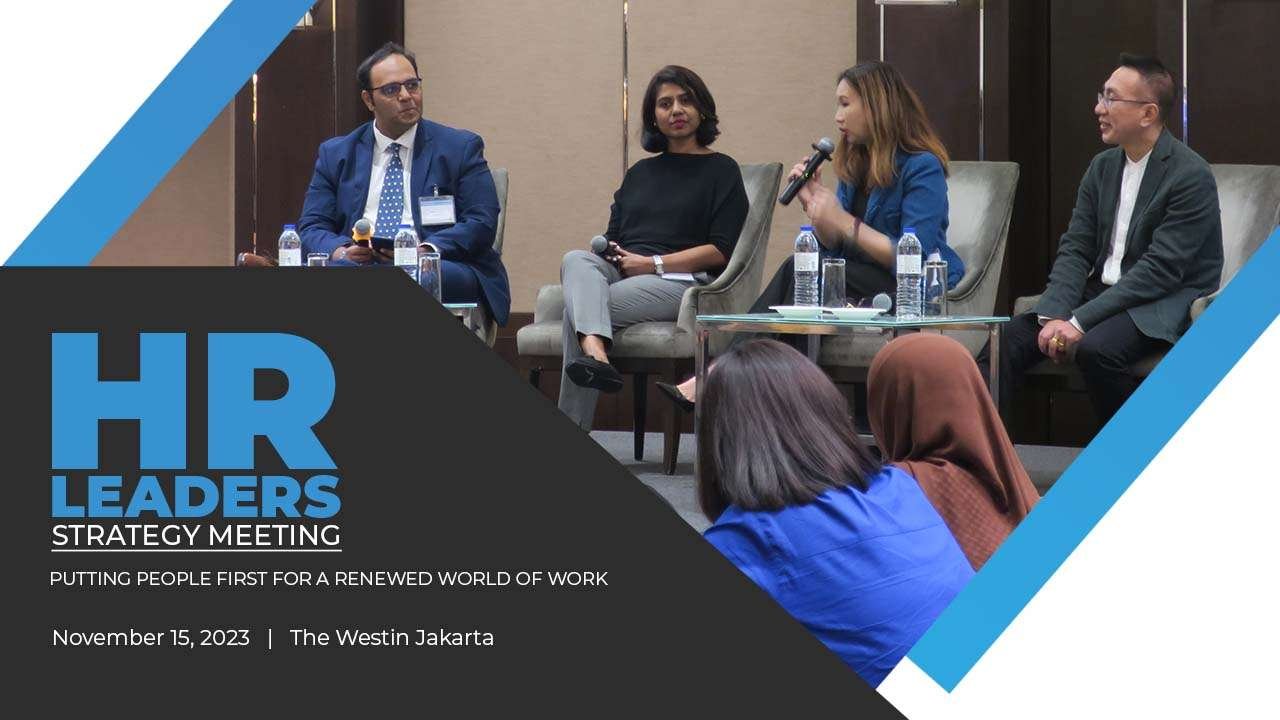 Discover our range of interactive events, such as summits, business events, bespoke, etc.
12th HR Leaders Asia 2023 (Singapore)
Time: 08:00 am – 05:00 pm 
Venue: Paradox Merchant Court
"Well organised and structured and the gravity of presentations was not only sales pitching but the actual subject of the seminar"
"Good 1st time experience - patiently following up , and sharing on the upcoming event. Even on the same day itself, we've been reminded from time to time"
"It was a very well organized event at this amazing venue that provides us a platform to network with IT/ Retail Industry players. We have a lot of takeaways from their experienced speakers."
"Very customer-centric, easy to work with"
"Very proactive, prompt follow through with high level of professionalism & service mindset"
"As a Panelist, RB is very professional in the invitation process, and follow-up, to the arrangement of the pre-meeting of the Panelist. Our contact Max was always available and responded promptly to our queries. Max was also an excellent MC at the event, he kept the audience interested in the topics being discussed."
"You have the right target market. It's the same market we have been trying to tap in past couple of months and we'd like to impart the latest technology as I've mentioned earlier to the C-level because normally when we conduct our meetings it's normally with the IT Manager and not really to the upper management or top management. So I believe this is the right format. The one-on-one session was the most appealing during this event because we were able to sit down with the target market, the certain C-level Executive that we've been wanting to schedule a meeting with."
"It's actually a good number of people that you brought from the AVPs, the C-Level, the decision-makers which defin"itely understand the need for security in their companies and also as a company, we also appreciate how you are able to line up these kinds of people.[The structure of] the event, the roundtables, the one-to-one are very beneficial for a vendor like us. We can discuss it one-to-one to the customer, what they need, what we want to say, instead of having a big event wherein you'll not be able to talk to anyone attending."
"The facilitation session, the one-on-one, these special sessions really give the participants a focused discussion with the experts and they can get their advice they can get their opinions and that would help the participants reflect on what they are doing wrong and probably correctly it eventually. When I look at the variety of topics, they are the hot topics, the critical issues, and the emerging technologies. Like IoT, data privacy, digital transformation; these are "in" things that every business has nowadays must face. These are all inevitable. [If I were to tell my peers about the event,] I would recommend them to attend it because of the vast knowledge that they'll get, the opinions and the expertise of these known individuals in their fields. They will really help them in their businesses.
"Any company will benefit from this executive meeting. Not necessarily an IT company, but any company that is forward- thinking and willing to try and invest in new technologies that are taking shape right now. It covers a broad scope across different industries."
"In the event format of Rockbird Media, while it may seem very few to think that there are only 5 or 8 or 10 one-on-one meetings, you really go deep in those conversations with the right people who are the decision-makers. It resulted in an 80% success rate for us. From that perspective, I am really pleased."
"We've had some pretty good conversations, some good engagement, and a good audience. Good delegate list, good delegates. So, you know, I think this has been a fruitful time for us."