Navigate the retail, HR, and digital transformation industries and gain valuable insights to stay ahead in the evolving landscape.
APAC Retail is a dynamic media platform tailored exclusively for the ever-evolving world of retail and e-commerce across the Asia Pacific region. It provides valuable resources and expert perspectives to navigate challenges, seize opportunities, and drive sustainable growth.
We are equipped with the latest news, industry insights, webinars, podcasts and trends, empowering industry professionals with the knowledge they need to stay ahead. From in-depth articles and expert interviews and comprehensive market reports.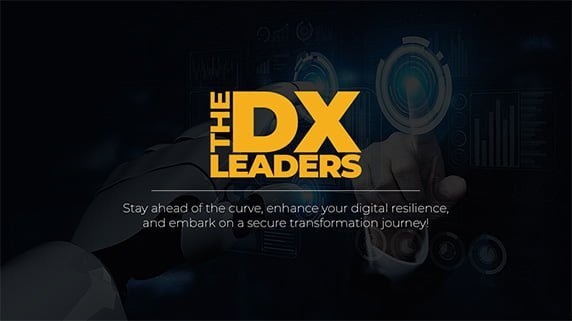 The DX Leaders is a cutting-edge media platform caters SouthEast Asia, that brings you the latest insights, trends, and best practices in navigating the ever-changing landscape of digital transformation and fortifying your organization's security
With a diverse range of competently crafted articles, thought-provoking webinars, and exclusive interviews with industry leaders. It equips you with the knowledge and tools to embrace digital innovation while safeguarding your critical assets.
HR Leaders is a media platform that provides a comprehensive and engaging resource hub for HR professionals, employers, and employees alike in SouthEast Asia. 
Gain access to thought-provoking articles, exclusive interviews, and practical tips, and take your HR strategies to new heights; your go-to resource for staying ahead in the world of HR.